First an activist, then a filmmaker, says KP Sasi

"I'm an activist first and then a filmmaker. The country has been marred with religious intolerance and unrest among communities is on the rise. This has devastated lives" said renowned Indian filmmaker and cartoonist KP Sasi.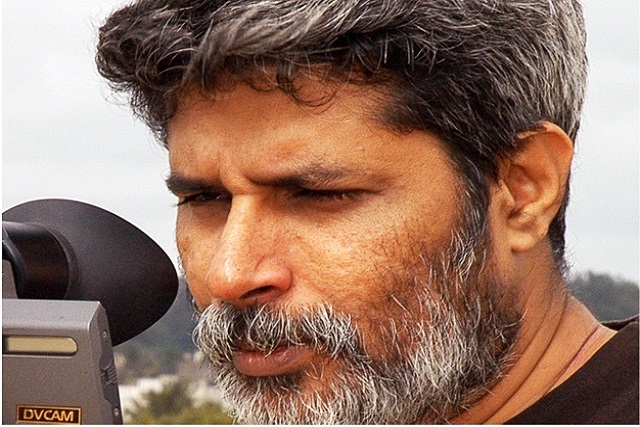 He was delivering the keynote address as a part of the Ignatian week celebrations, hosted by the AICUF Association, at SJC on Wednesday.

Sasi, who is known for his work of empowering the Kandhamal migrants and adivasis, has worked closely with the underprivileged. On Wednesday, he also talked about environmental conservation.

"To bring out social awareness is one of the aims of AICUF and as we work across domains of women empowerment, the adivasis, tribals, immigrants and the deprived, organising this event gives an outlook about the issues faced. It is also an eye-opener to students and make them aware about the developments taking place in the country" said Professor Teena Mathew, Staff Coordinator, AICUF.

With incidents of lynching, communal riots and rape taking centre stage in news today, Sasi chose to focus on a counter-narrative, claiming people still live in harmony in the country. "Born in a land that proclaims unity in diversity, we need to take effective steps in retaining inter-religious harmony and not give in to those spewing hatred and unrest among communities," he said.

Back