Activists take Free Tibet push to colleges

"It has been 18 years since I saw my parents," said Tenzing Dakpa, a Tibetan brought up in India, while addressing the MA students of St Joseph's College (Autonomous). "China has a policy that anyone who is under 18 years old will not be given a visa. Hence, people like me flee from Tibet to India because our parents think we will be safer here. We had to travel by foot to Nepal, which is a 28-day journey, from where we travel to India. We rested during the day and travelled at night," she said.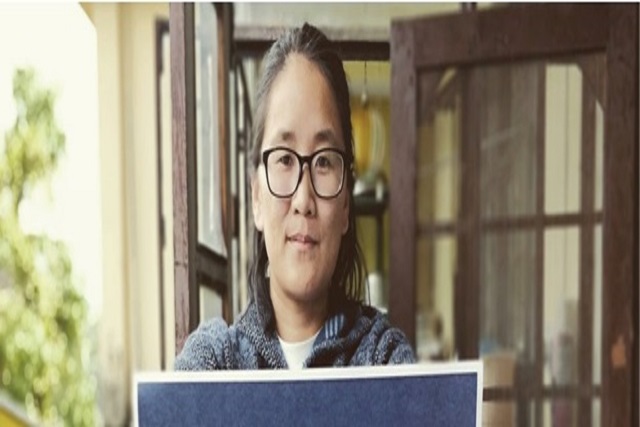 Dakpa's story is one among many. On August 20, Tenzin Tselha, the national director of Students For Free Tibet (SFT) and Tenzin Dakpa, the programme coordinator of SFT, addressed the first-year students of communication about the situation of Tibetans in Tibet. They explained how 60 years of subjugation led to a number of movements to free Tibet from China. One such movement was initiated by Dhondup Wangchen in the form of a documentary named Leaving Far Behind, which was screened for the students.

From October 2007 to March 2008, Wangchen went on a dangerous journey through Eastern Tibet. she wanted to record the views on Tibet during the Olympic Games of 2008. Agitated, angry and confused Tibetans were seen opposing the Olympic Games as they didn't have any freedom.

Back