Allura festival to go green this year

There's going to be a zero-waste, environmentfriendly festival for the first time on the St Joseph's College campus. Allura, organised by the Department of Communication, will be a two-day media and art national festival slated for August.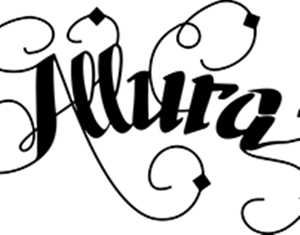 "We have tied up with some organisations that will recycle all the waste generated during the fest. All the major ground work is done and the other things are in progress. This time we are trying to make Allura a 'festival'. The theme will be 'Steampunk' because we are trying to get back the art form from the industrial age. It is not only a media festival but also celebrates art. So, we are rebranding ourselves as a media and art festival. The colour schemes, designs, ideas and competitions - everything is going to be different this time", said Johnson Rajkumar, HOD, Department of Communication.

"We are trying to have both competition and non-competition events this year, and planning to conduct an exhibition in which there are going to be artists from all round the country. We are planning to invite a lot of artists and industry professionals as well," he added. "Allura is going through a makeover this year, with sustainability as one of its major aspects. We hope to improve the quality of work this year and change the feel that is associated with the fest. We are expecting a lot of participants this year. We are going to collect a lot of junk material this time, which will be required for the art and décor," said Jerusha Isaac, a third year BVC student and coordinators of the festival.
Back