Music director, Anoop Seelin shares the inside story of song composition

Anoop Seelin speaks about the challenges faced by a music director and addressed the audience about the importance of background music in films.He gave the talk at Xavier's Hall during the afternoon session of Rushes National Film Festival.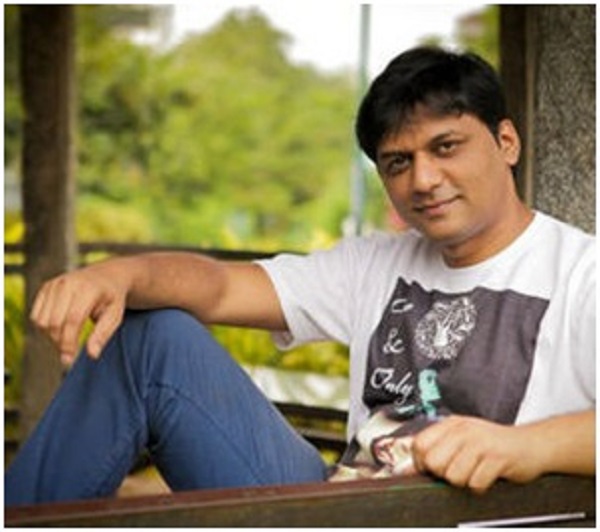 Anoop Seelin, the music director from the Kannada film Industry has scored music for films such as Gooli, Eddelu Manjunatha, Preethse, Sidlingu, etc. He won the Karnataka State Film Award for best music director for his work in Sidlingu. He began singing in an orchestra in Bengaluru. This hobby caused him to pursue a full time career as a singer and he started working with Hamsalekha, the famous music director.

Taking questions from the students, Anoop Seelin answered various queries about the role of music direction and background music in films. He said, "Complete music depends on the script and the director has the main call. The director narrates the story and comes up with how the song should sound and look. Music in the film industry depends on genres. The lyrics are written for the tune. The tune is composed before the lyrics are formed."

Mr. Seelin personally prefers working on background music than whole songs. "I am more inclined towards composing background music because it helps me experiment with different sounds. Even though I have composed a few songs, this is my preference because the song is entirely dependent on the director's wishes. Freedom to work is important for me.", he said.

While composing music, if it is completely dependent on technology, the essence of music is lost. Seelin records tracks only through live instruments with basic help from a backing track. The biggest challenge of composing music is ambiguity i.e., when the director narrates the script, the execution always ends up being way different from the original script.

Back