Assamese book not lost in translation

"Reading poetry in translation is like taking a shower while wearing a raincoat. But when I read On a Wing and a Prayer, I found certain words had been kept untranslated and thus held the narrative, which is not seen in most translations," said spoken-word poet Angshuman Sharma during a panel discussion at St Joseph's College (Autonomous).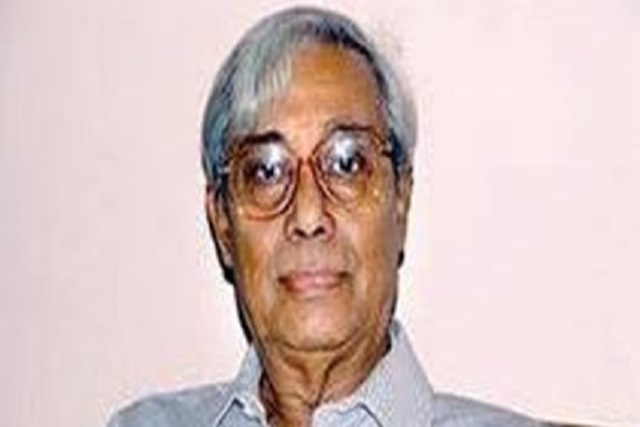 The discussion on Monday, February 18, was about Assamese dramatist and novelist Arun Sarma's 1996 novel Axirbador Rong and its recent English version titled On a Wing and a Prayer, translated by Maitreyee Siddhanta Chakravarty.

Chakravarty, a freelance translator, editor and A s s a m e s e - l a n g u a g e consultant, talked about the challenges she faced in translating and how certain dialects should be left untranslated so the original meaning remains. Sharma said he was joyous to find the Assamese perspective kept alive even in the translation. "The novel is about two groups of Hindus and Muslims living very peacefully before Independence. After partition, communal tensions bring a change to the characters of the novel," said student moderator Udipto Phukan. A part of the Assamese book was read out while projecting the translated version on the screen.

Back