Dr Rajamani seeks to make chemistry greener

Dr Sunita Rajamani from the Department of Chemistry at St Joseph's College is applying for fresh funding to take her research on ionic liquids forward. Dr Rajamani who has done her PhD at the University of Pisa, Italy, went on to work at the Flemish Institute of Technology, Belgium,and thence at the Indian Institute of Technology, Madras for a postdoctoral research.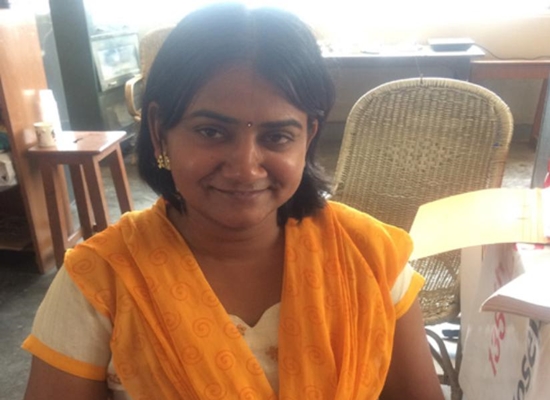 Speaking to The Beacon, she said "Ionic liquids is a 20-year-old study" in which many scientists are actively involved. I have an expertise in ionic liquids since 2008. Ionic liquids are liquids mostly at room temperature and are able to dissolve anything. They can dissolve rock, coal, crude oil or biomass. Ionic liquids can be acidic/basic in nature. Certain industries are very dirty and toxic and many people don't end up going there. But if we start using ionic liquids we can recycle waste from the industries because they are not volatile thus making industries a better place to work."

"If acidic ionic liquids fall on something, nothing will happen. The motive of my research is to reduce waste, recycle using and reuse. I may not be able to reduce 100% waste but I will try to reduce it to some extent at least through my research," she added.She is interested in carrying out her further research in biomass conversion to biofuels using ionic liquids. She would be very soon starting her research activities in the same. This work was started by her in IIT Madras in February 2017 when she joined as a postdoc there. She along with her students are in the process of publishing a paper on the same. She has guided one international and one national master student during her research career. She has seven peer-reviewed international publications, one book chapter and one patent.


Back