IFS officer urges SJC students to conserve

"I was called Pakistani for being an IFS officer, as we are considered a disgrace among bnureaucrats. However, as an IFS officer, I can assure that we are the only ones who consider our department as our own and genuinely care about the forest," said the Manoj Kumar, Member Secretary of Karnataka Pollution Control Board.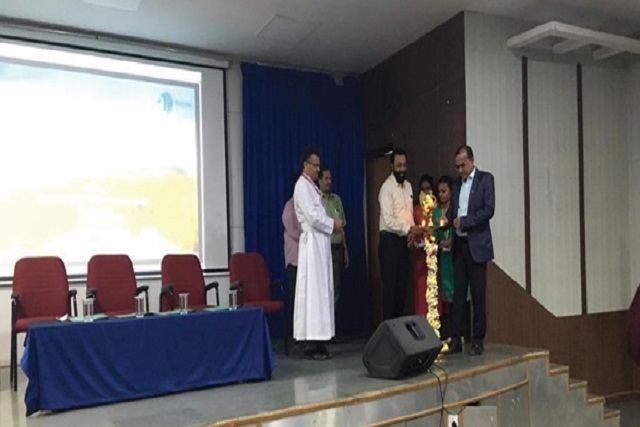 He was speaking as the chief guest at a seminar on Bannerghatta National Park (BNP): Diversity, Human- Wildlife Interface and Conservation Initiatives, organised by A Rocha, India, along with the Department of Zoology at St Joseph's College (Autonomous) on Thursday, December 20. Kumar spoke about human-animal conflict and how forest officials are in constant conflict with people as well, as they have the responsibility of protecting natural resources for future generation.

He added that when people find wild animals invading human property, it often ends in a loss of lives, property and crops. In retaliation, animals are killed. "However, what people fail to understand is that it's we who invaded their property in the first place," he said.

Karnataka is the state with the largest elephant population in the country, and instances of conflicts with them aren't rare they are reported from every other district of the state, he said. It's very difficult for these animals to adjust to our fast-paced development, explained Kumar. Kumar concluded his speech by encouraging students to be responsible citizens, future IFS officers and forest department officials.

Back