Tibetans celebrate Dalai Lama's birthday

The Tibetan community at SJC observed the 83rd birthday of Tenzin Gyatso, the 14th Dalai Lama, on Wednesday. The Tibetan Society at the college performed their traditional dance and songs to commemorate this special day. The celebrations included cultural and entertainment performances.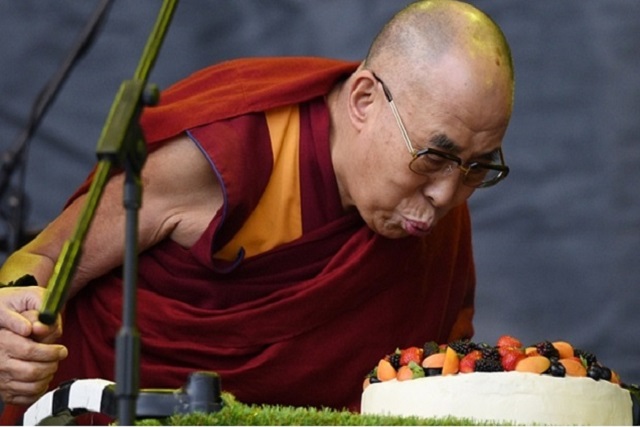 However, amid all this was a certain bit of concern of when the Buddhist religious leader breathes his last and his successor needs to be chosen. "When he passes away, he will be reincarnated and we will wait for the 15th Dalai Lama and worship him," said Tenzin Desel, a student of I MCZ.

"China has recognised its own Dalai Lama and introduced him to Tibet and the rest of the world. Most Tibetans do not worship China's version of the Dalai Lama," she added. A Chinese spokesperson, meanwhile, said on May 25 last year that the otherwise atheist country has the right to choose the next Dalai Lama, and also has a process in place to do so.

Back