Patron of the downtrodden

Dr. Fr. Ambrose Pinto SJ was a writer, thinker, activist intellectual known among all those who work for Human rights.

Principal Fr. Victor Lobo, expressed his heartfelt condolences, "We were good friends and used to have long conversations. We also had planned to write an article together about the NAAC results so that other colleges can follow like a guideline. He was very happy with the NAAC results,"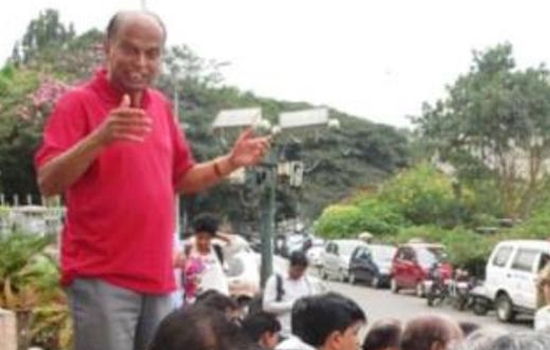 He was a man of experiences, values and had a great intellectual acumen and concern for the poor, dalits and downtrodden people. He used to find time to educate poor and outcaste.

One of the objectives behind the outreach programme is to be the voice of the poor. He used to go to the slum and help the common. He was a courageous leader. He is responsible for the changes that NAAC brought in.

"He had a special affinity to simple and common life. He was a thinker as well as a doer. He wanted students to be depth oriented rather than mark oriented. He was very much concerned for the welfare of the society." said Fr. Melwyn D'cunha.


Back