Women-centric film garners light at SJC

Fireflies', a short film presented by Samaj Pragati Sahayog and the Films Division of India was screened at the St. Joseph's College Auditorium on Tuesday. The film portraying the women's social movement in Manipur is directed by Johnson Rajkumar, Head of the Department of Communication, who explained the inspiration to direct and produce the film, "I wanted to potray the story of my community which has been affected by conflict and state-inflicted atrocities against women. The community under this state of protest is depicted through these women as they have been at the center of all these issues."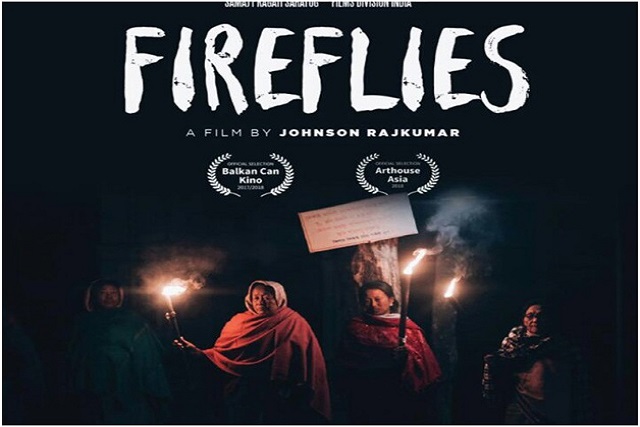 Mr. Rajkumar was felicitated after the screening and panel discussion. "During the editing process, I discovered the whole gender conflict and I have depicted that in the film," he added. The film has been officially selected for the Balkan Can Kino Festival(Athens) and Asia Arthouse International Festival (2018). "It is nice when your films are selected in these recognised spaces, as it showcases the true story of the Manipuri community. Colleges too are a space of cultural activism, so the film will create debates and discussions and work as a trigger point," Mr. Johnson said. As part of the making of the film, the representation of the community and women posed a grave challenge. "I do not own the community, but the community owns me. The challenge of presenting their crisis without actively being a part of their protest and the political articulation of this context was the real task," he concluded.

Back