SJC human rights push ends with vigil

A Human Rights Walkathon and a candlelight vigil on December 10 brought to a close the 10- day celebration at St Joseph's College (Autonomous) observing the Human Rights Day, which was on Monday. The walk and the vigil were started from the college campus and ended at the Town Hall.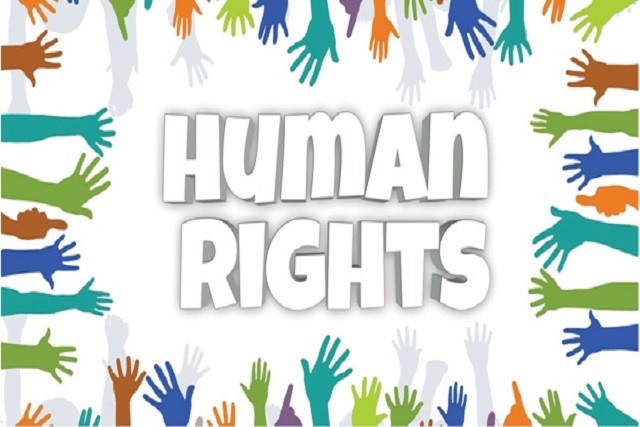 Noted freedom fighter Dr HS Doreswamy flagged the start of the Walkathon. Around 1,000 students and representatives from various organisations took part in the event. The 10-day celebration had been inaugurated by Karnataka State Human Rights Commission chairperson Justice DH Waghela and Karnataka High Court Senior Advocate Hemalata Mahishi on December 1.

It was in collaboration with St Joseph's College of Commerce, Indian Social Institute, South India Cell for Human Rights Education and Monitoring, Cooperative for Assistance and Relief Everywhere, and the Human Resource Development Association. Each of the 10 days saw different themes like World AIDS Day, Child Rights and International Day of Abolition of Slavery, World Disability Day, and so on.

Back