Alert! Intl. conference at SJC

School of Social Work, University of North Carolina, Wilmington in collaboration with the Department of Social Work, St. Joseph's College, Bangalore will be conducting international conference on the topic- Implication of Social Work Practice in the Glocal World. The conference will be held on 14th and 15th December 2017 in the college auditorium at 9 a.m. The chief guest will be Prof. Dr. S Japhet, Vice Chancellor, Bangalore Central University.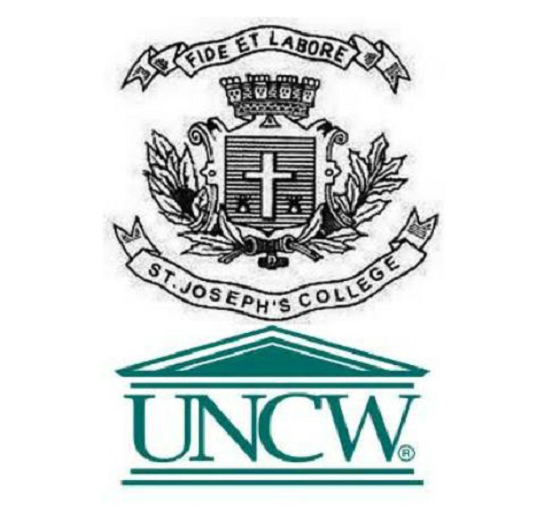 Along with students from University of Carolina and colleges in Bangalore, many students from Maharashtra and Chennai will also be present at the conference.

"More than 30 papers and posters will be presented," said Cliff James, student and president of SWSA (Social Work Student Association

The focus of the conference will be to show issues at local grass root to the global bottom up level as they will be discussing on topics like Community Development in the Global Village, Social Work intervention in Medical and Psychiatry field, Life skills education and applicability for living and so on.
Back