'Kahi' capturing hearts at SJC

'Kahi', a film by independent filmmaker, Arvind Sastry was screened in the auditorium followed by a discussion with the filmmaker on Thursday. Unlike other films, 'Kahi' is a fresh take on aspects that reflect the present generation. Considering the limitations an independent filmmaker could face in the process of delivering to the audience, the exact idea in his mind, Sastry has done a good job.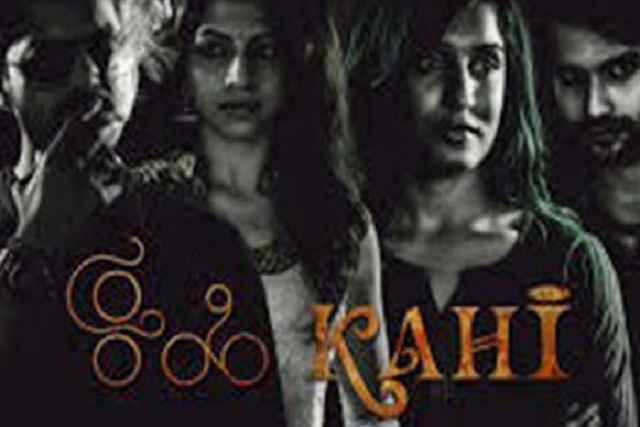 Hari Sharva, Krishi Thapanda, Suraj Gowda, Mahesh Bung, Aravind Iyer etc are some of the actors present in the film.

Weaving together four different stories into a film, which finally comes together to a merging climax is 'Kahi' in a line.

The film revolves around the lives of a psychopath who goes around abusing people, a dancer who doesn't have enough funds to pursue her dream, a teacher with the mind of a novelist who faces the problem of not having a child along with her husband and a drug dealer who lands in trouble when things go out of hands.

The soundtrack used in the film, adds to the intensity of the film and works like magic to keep the audience glued to their seats. While watching the film, one may wonder why certain characters are given more prominence over the others. In end, few questions do arise in one's mind regarding why certain things happened in a particular way. Even though the film seems to bring in chaos, it is definitely a breath of fresh air.

Back