SJC brings together Bengaluru to save water

As the Sunday dawn broke, the campus of SJC witnessed a crowd, all pumped up for Neer-athon, the 10K marathon. Neerathon was a combination of a walkathon and a run, a 5 km walk to the Cubbon Park and a 5 km run inside it. The aim was to spread awareness about the need to conserve water and promote it given the fact that the planet holds only 2.5 to 2.7% of fresh drinking water.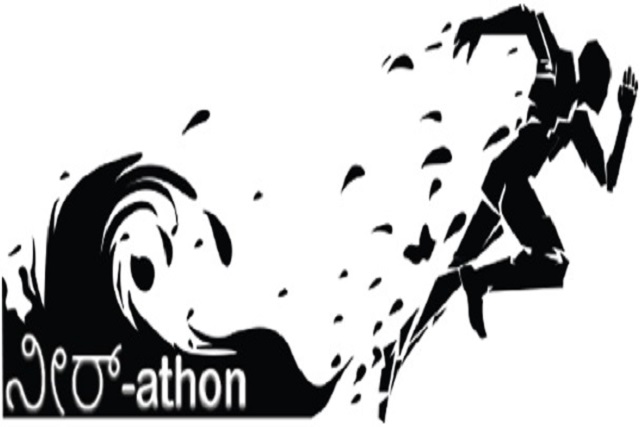 This event was organized by the Wildlife Awareness and Conservation Club (WACC) supported by the Josephite Sustainable Development Goals (SDG), Office of Public Relations and all the associations of SJC.

Before the run everyone collectively took the pledge to conserve water. The crowd included a range of age groups starting with school students to elderly people.

Water is the basis of life. With current rate of depleting water beds, pollution in water bodies and drying up of water resources, the future holds no guarantee on availability of fresh water. The media also brings up a doomsday scenario of water wars wreaking havoc on the planet.

Over 1200 registration took place for this noble cause. All the fund raised from the event will be invested in to set up rain water harvesting systems in state schools of Karnataka and other efficient methods to conserve water.

For many, this was their first marathon and it indeed became very special due to noble cause associated with it.

Back