Rs 20L funds for neutron star research

The Department of Physics at St. Josephs College is set to receive Rs 20 lakhs funding from the Department of Science and Technology New Delhi for deep research on Neutron Stars. Dr. Arun Varma Thampan from the Department of Physics will be able to see his prior research work in this area expanded upon through this funding.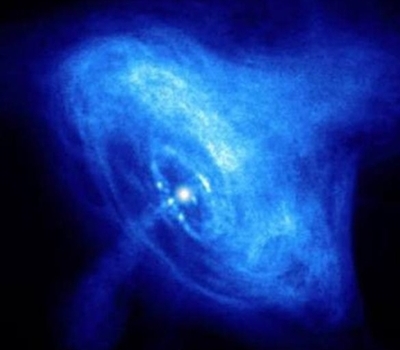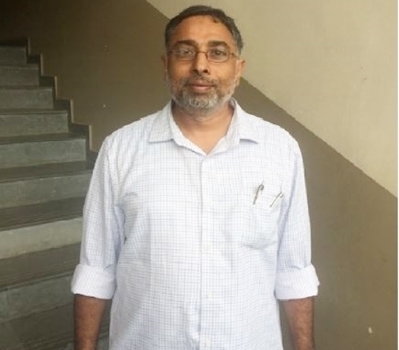 Speaking to the Beacon, Dr. Thampan said "My thesis work was on Neutron Stars and this will be a further extension of that. We are all collectively involved as a department for this project and as of now we have receivedRs 3.5 lakhs to buy a powerful computer to help with this work."

Dr. Thampan explained "Neutron stars are end products of stars about fifty times the Sun's mass; these are extremely compact stars. Stars that are less massive typically end up as what are known as white dwarfs. Stars that are more massive than 40 to 50 suns masses end up as black holes. These are extremely compact stars and when we talk of compact stars we mean by trying to fit the entire sun into the region covered by Bangalore."

"If you imagine Space Time as a trampoline(such a picture is illustrative, but not exact) and if you put a football on such a trampoline, there might be a slight deflection on the trampoline's undisturbed state. If you compress this football to say the size of a tennis ball it would put a larger pressure and would create a bigger depression. And if you compress the whole thing to a ball bearing it would be even more powerful and the trampoline surrounding the ball bearing would be more curved - this is roughly how space time curves," he added.

In conclusion, he said that "In this leg of research, I will be constructing magnetised rotating neutron stars and looking at how the magnetic energy will feed back to rotational energy." This research will contribute majoly to the study on Neutron stars and will benefit researchers who want to further investigate this particular field.
Back