SJC outreach programme helps the discriminated reach out

Where can a college trip lead you? For St Joseph College Autonomous alumnus Aishani Shetty, it was the award podium at multiple contests. And all because she decided to vent her ire over the caste discrimination she saw at a college-organised field trip.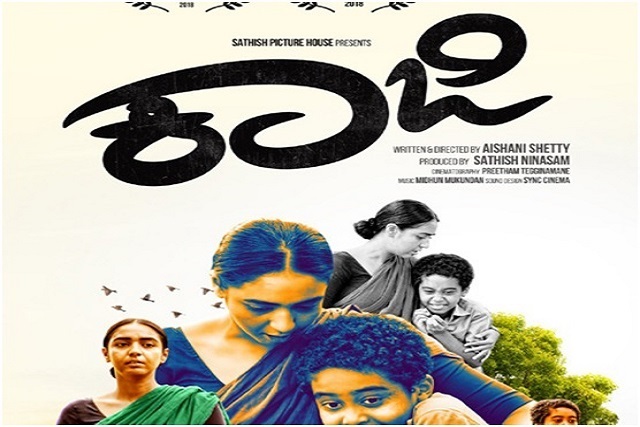 Apparently, the subjects of her film did not know they were being discriminated against on the basis of caste, and were made aware of it only when the actress – Shetty, now an alumnus of the college – told them about it. Shetty also made a short film on their plight, which went on to not only highlight the issue but also win her various accolades.

"Back in December 2016, when I went for an outreach program to Sindagi Taluk, organized by Mass Communication Department, I witnessed caste discrimination issues in the village. I interacted with local residents, asked about their life and the difficulties they were facing. I had read and heard about caste discrimination but never seen it. After the experience, I decided to write a script on this issue," said Shetty.

She added, "After re writ¬ing script, I took the help of Dr Sahana Sarkar, lecturer from Mass Communication Department at SJC." After preparing a draft of the script, she pitched the story to Satish Ninasam and he helped her build the tech¬nical and production teams that she used for the film.

Back