Record applicants for placements this year

With the start of the new academic year, the Placement Cell at St Joseph's College is on their toes with a massive number of 749 applications from UG and PG students hoping for jobs. The majority of the applications have come in from the Sciences and the second highest from B.Com. For the first time, a high number of applicants from the post graduation departments have come in this year.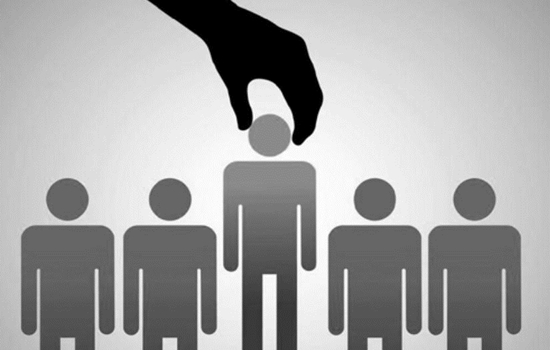 The Placement Cell and Skill Development unit headed by Prof. Kiran Jeevan is fully prepared to deal with the large number of applications that have flowed in. "This is the first time that I'm seeing a high amount of applications coming in from the PG courses. Most of them are from English, Physics, Chemistry and Social Work," he said, adding that although the least number of applications is from the Arts, it is still considerably higher this year.

The Placement Cell believes that last year's success in placements is the reason for the students' enthusiasm. SJC has also begun providing internships for students, and around 200 applications have come in from the same from UG 1st and 2nd year students. A networking team will soon be formed to increase the number of internships. Of the 440 students that had applied last year, 84 per cent were placed. This has increased the expectations of both the college and the students about placements this year.

"With over 300 more applications this time, we are expected to place 95 per cent of the students due to last years' success rate," said Prof. Jeevan. He also added that the students' enthusiasm is encouraging, but it puts pressure on the placement team to locate companies and job opportunities. To ensure placements for most students, Prof. Jeevan will be sharing his burden with five staff co-ordinators and two student co-ordinators, in order to ensure that the students get the best. The college has also developed a compulsory 30 credit program in skill development and partnered with 'The Hindu' for supply of newspapers, in order to prep applicants and keep them up to date.

The Cell is also trying to rope in certain companies that have not come in for a while, in order to expand the job opportunities. Prof. Jeevan said, " I'm trying to pitch with both Google and Yahoo as they haven't come for a while. We're also looking at government organisations and the hospital industry." Although applications closed on July 3 of this month, students have still been rushing to the placement office to apply.


Back