College hails Raman on Science Day

From hailing the advances in science that Indians have made of recent to ruing the lack of infrastructure in the country to do more, students and faculty of St Joseph's College (Autonomous), Bengaluru, had a range of things to say on the occasion of National Science Day, which is observed on February 28 to mark the discovery of the Raman Effect by Nobel laureate CV Raman.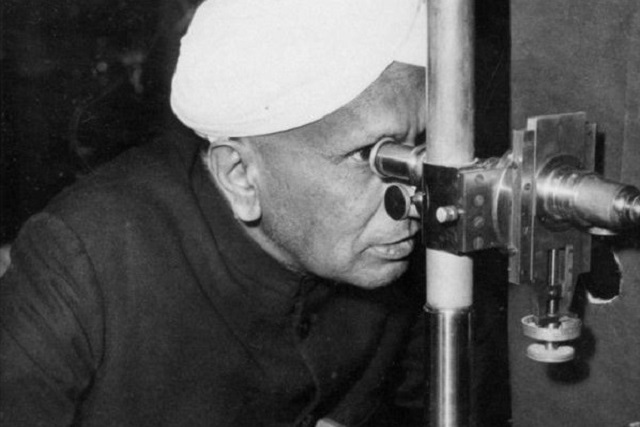 The Raman Effect is a form of photon-scattering used by chemists and physicists to learn about materials and what they are made of. Since its discovery in the earlier part of the 20th century, Indians have made many advances in the field of science. However, Bhavna Maurya a researcher in Chemistry, feels we could have done even better."We are lagging behind because we don't have facilities like in the Western countries. We would have made more advancements in science and other fields if we had access to the same facilities and opportunities," she said.

"India has improved much in science and technology in the last few decades. Science and technology is not only used in research but also applied in day-to-day life. Even a common man has access to science and technology today: A farmer can take the help of simple science to improve his crops," she added. "In my 25 years of experience in teaching science, I have found how helpful it is and how we need it everywhere. I am very satisfied having studied the subject and it has helped me much. I think National Science Day helps people know or be aware of the contributions our great scientists." said Shanty Mathew, associate professor of the Department of Chemistry in the college.

"CV Raman has contributed a lot to Indian science. It is nice to celebrate his contributions. There are many scholarships named after him, which is a very good thing," said Lavena Mariet Veigas, a researcher with the Department of Chemistry.

Back