Snakes slither their way into cinema

"Films have a stronger reach and impact in spreading awareness. This is why we chose to make a documentary to bust myths and stop the common fear of snakes," said Sandesh Kadur, a wildlife filmmaker. Kadur was speaking during a panel discussion after the screening of Defanged, a documentary by Eyeris media in collaboration with Kalinga Foundation and produced by the Karnataka Forest Department, at St Joseph's College (Autonomous) on Saturday June 23.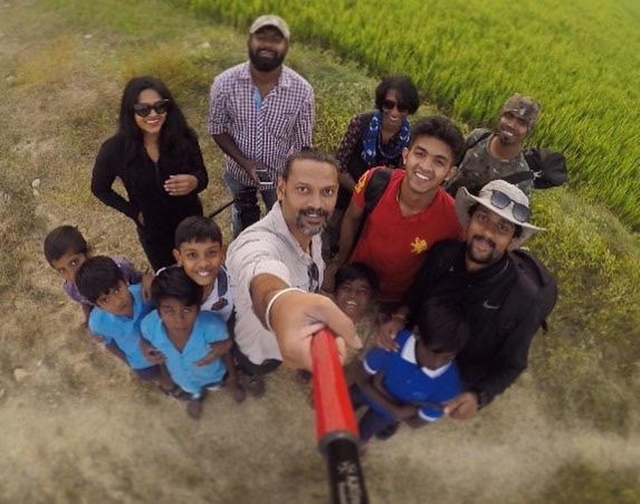 The panel included Punati Sridhar, Principal Chief Conservator of Forests (PCCF), herpetologist Gowri Shankar, filmmaker Sairam Sagiraju, wildlife enthusiast Trishala Ashok. They discussed their personal experiences during the making of the film and gave general advice to future wildlife filmmakers. Snake Shyam, a popular naturalist who was also featured in the documentary, said, "They (snakes) are not in our place, we are in theirs. Respect mother earth as you would respect your own parents." Defanged focuses on four main venomous snakes and how they are dealt with, without causing a human animal conflict. It also talks about several age­old Indian myths about snakes, explaining why those traditions should not be practised as snakes form a major part of our ecosystem.

Back