Bengaluru celebrates International Yoga day

500 yogis gathered under one roof to perform a 1 minute Sirshasana (headstand) at the rooftop of World Trade Centre, Bangalore on June 21 to mark world International Yoga day.The programme commenced at Yoga enthusiasts from different parts of the globe, came together to participate in this memorable moment with Grandmaster Akshar, internationally acclaimed Yogic master and Founder, Akshar Yoga.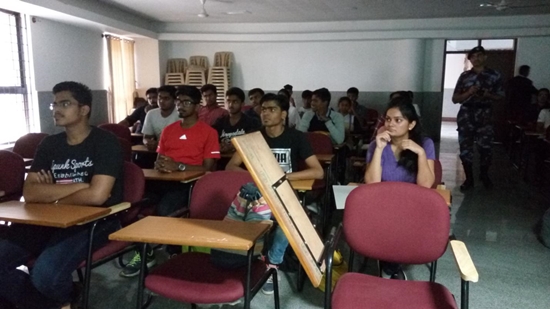 Akshar Yoga trainers travelled to 120 locations globally on this day to perform yoga sessions in Mumbai, Lucknow, Delhi, Calcutta, United States of America, London, France, Iran, Japan and Australia.

As the world gradually realizes the potential that yoga holds as a holistic healing & wellness form, Akshar Yoga extended its solidarity to the purest and most sanctified form of ancient yoga by performing the Sirshasana (headstand), for an entire minute.

This event was streamed live & close to half a million people participated from the world over.

The celebrations concluded with a curtain raiser of new forms of Yoga designed by Grand Master Akshar. In multiple locations, Akshar Yoga trainers conducted intense yoga sessions for people from all walks of life.

Classes were conducted for army personnels in Kargil, officials of Hindustan Aeronautics Limited in Bangalore among a range of sessions conducted in corporate offices, public spaces, colleges and schools.
Back